Offering a good user experience is very important for an e commerce store . It helps you attract more customers and drives traffic to your website . An easy to use website has more advantages than you think .
Here is the list of 10 tips to create a user friendly ecommerce site.
1. Minimalistic and User- Friendly Layout
The reason people visit an e-commerce site is to make the most of it and view thousands of product. A minimalistic layout makes the user's experience much more pleasing than any other layout . Websites like Amazon also use this layout to make product viewing a better experience .
2. Product Photography
Use large attractive images with reduced file size . This helps you minimize the loading time of the website . There should be a perfect balance between the image and the file size .
3. Product Description
The voice for description should be promotional . Instead of long paragraphs , try to write a concise statement . The font size should be formal and easy to read ,i.e., mobile friendly .
4. Easy Navigation
This is a crucial part of website design . The products should be divided in different categories to make searching for them easier . an easy to go menu bar can help the customers and guide them through different categories .
5. Avail Search Bar Easily
This is very helpful for customers who know what product they need . It cuts down their time for research . This way they can see what they need without going through a step by step navigation process .
6. Clear Calls to Action
These buttons help you increase the sale of the products . They are very important in a website . They put an emphasis on what the customer should do after they have selected the desired product .
7. Ensure Payment Security
To encrypt the personal data transmitted between the browser and the server, add an SSL certificate to the website . Try to use the payment methods that are already trusted for example , PayPal .If possible add 'Cash on Delivery' mode too .
8. Customer Reviews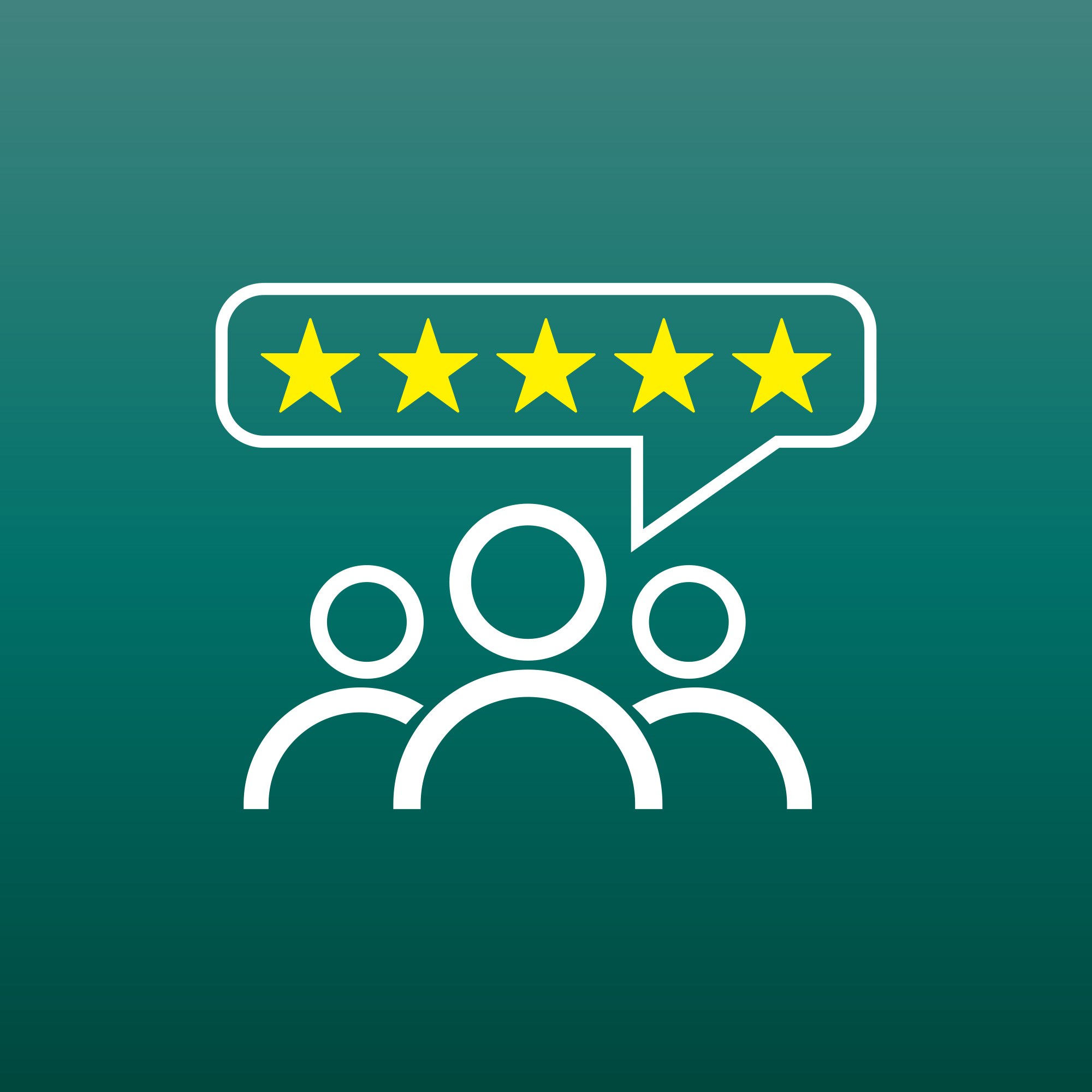 Try to display as many feedbacks as you can . It will portray an image of you as a genuine seller . It also helps customer to make the right decision .
9. Mobile Responsive Design
Most of the people use mobiles to view products and place orders . With that in mind , keep the website mobile friendly . Any compromise in this can simply hurt the sales rate .
10.  Load Time
Try to reduce load time of your website by using WordPress Specialist .Longer the load time , more irritating the customer gets . This makes customers leave the website and go check their products on another one . It is also a very important step for betterment of a website .
Try to take an expert opinion and help while designing your website. Make sure it is safe and secure to minimize the risk of hackers. All the successful websites use the above mentioned tips to increase their traffic and  they are beneficial for the sales too.
In conclusion, designing an effective e-commerce website requires careful attention to a variety of design fundamentals. By focusing on these ten essential elements – including user experience, navigation, branding, and product display – you can create a website that not only looks great but also drives sales and revenue growth. At My Digital Sketch, we understand the importance of effective website design for e-commerce startups.
We have the expertise and experience to help you achieve your business goals. Our team of expert web designers is committed to creating custom website designs tailored to your unique business needs, ensuring that your website is both visually appealing and highly functional.
We are based in Delhi and have been providing best-in-class website design and development services to businesses of all sizes. Contact us today to learn more about how we can help you take your e-commerce startup to the next level with the best web designing in Delhi.
You May Be Interested In
Are you considering employing a freelance website desig...
Till lately, I had not assumed much regarding internet ...