Technology is always changing and so is marketing . The evolution of metaverse will have a huge impact on human behavior .
The question is : As a company ,how can you use metaverse to your advantage ?
Today ,I'll introduce you to metaverse and explain how you can benefit from it as a marketer .
What is Metaverse ?
As quoted by Mathew Ball , a venture capitalist and writer, 'Metaverse is an expansive network of persistent, real-time rendered 3D worlds and simulations' .
In simple words , Metaverse is currently hypothetical version of internet that supports online 3D virtual environment .this is done by personal computing (used in game -Second Life ) ,virtual reality headsets and augmented reality headsets .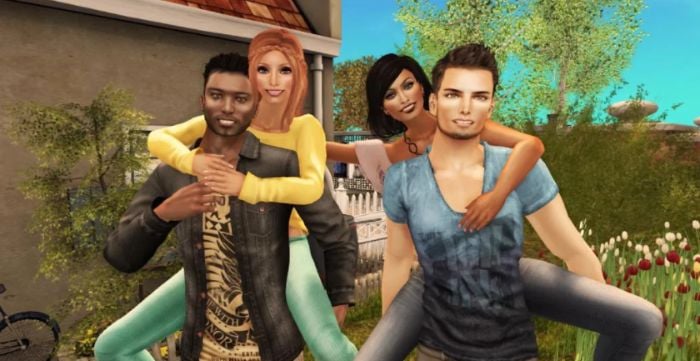 Elements of metaverse do not exist currently . But , you can consider games like Fortnite and Roblox as a future of metaverse . In these games , there are virtual avatars who can also connect with other players and can even buy in – game clothes , accessories etcetera .
Metaverse and NFT : How are They Related ?
An NFT , or a Non – Fungible Token is something that cannot be replaced as it is not tangible . for example , animations . However , it becomes a lot more when attached with Metaverse .
According to Morgan Stanley , the mu8ltinational investment bank , NFT can become a market of $56 billion by 2030 . All thanks to the demand created by Metaverse .
How Will the Metaverse Impact Marketing ?
The metaverse will impact marketing in many ways . Some of them are:
Virtual Reality
Virtual reality helps you draw your clients into the fold in many ways, from product development to the sale of existing items or services. They can participate in all stages of the process. After all, who would say no to free product research?
The upcoming generations will feel more at home with these environment rather than the present generation .
Augmented Reality
Augmented reality adds some elements to your virtual reality . For example , images , videos , animations .It enhances the experience of virtual reality .
Now about marketing . Customers can interact with your items in an augmented environment without having to leave their homes. However, the metaverse will boost even in-store experiences. You can use augmented reality in stores to provide in-depth information, display new features and use cases, and so on, because it is an overlay on the real-life environment. Consider it a complementary marketing experience.
Branding in the Metaverse
Branding will grow with the growth of metaverse too .Some examples are – billboards , merchandise , and even the avatar clothing .
You may build branded virtual content for your customers by customizing avatars and places such as "homes" and storefronts.
Some brands like Gucci and Chipotle have already done it .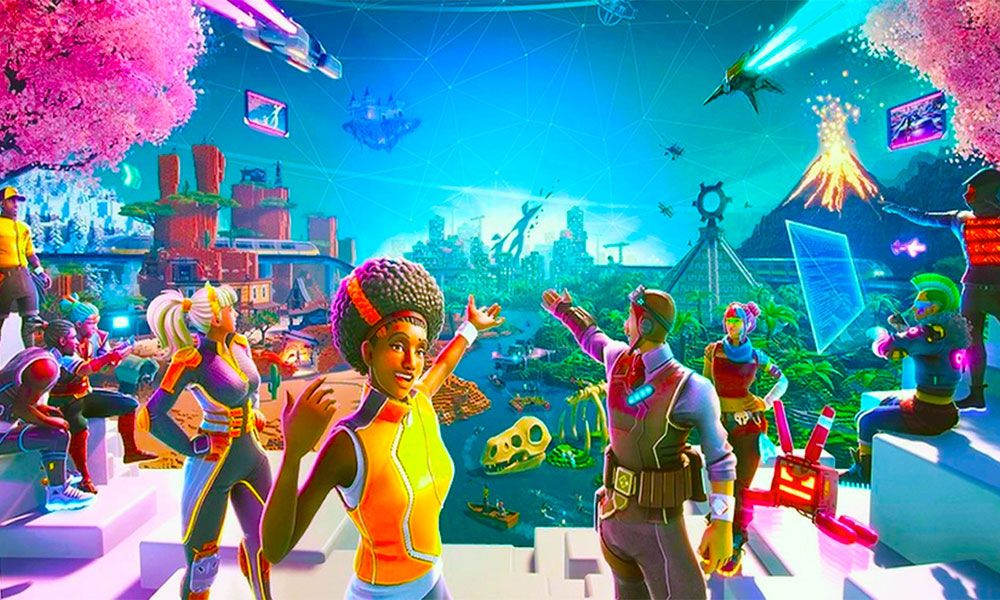 Virtual Popups
A virtual popup helps you to sell your product or service on a larger scale .
A virtual popup is a great way to meet new people, showcase your business, and offer your goods and services .Even the audience will be unlimited .
It helps you cut costs too since you don't need a physical space to sell anymore .
Virtual Training or Classes
Virtual training and workshops are already a huge part of the business world , thanks to so many live streaming and pre -recorded video platforms .
Imagine a virtual training course for your product or a use case walk through for your services . It can be used for product demonstration too .
You can use online virtual classes for your employee's training also .
Metaverse Events
Even in the post COVID era , virtual gatherings , concerts , and office meetings will continue to flourish .
An example of this is the Lil Nas X Concert that took place within the virtual space in Roblox .
For the upcoming generations , metaverse events will be a necessity instead of a mere option .
As time changes , you should also change . This is the right time for you to hop on the metaverse trend . Start conducting virtual events and make a powerful virtual presence . You can even take help of consulting agencies to do so.
You May Be Interested In
If you run a business, it is necessary to participate i...
In a nation like India, centuries of custom have mainta...